A Place for our Junior Stars!!!
Welcome young growers!!!

This is a place for you, any ideas for your page?

Let us know!

E mail us your pictures and ideas to:
1st place Parker Young 588 pounds.
Sierah Stanley our junior member from Kansas.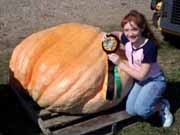 Shown here with her 2nd place 672.5 pound pumpkin weighed in at a GPC event in her home state.
Hi There!
We would love to see what you did with your Giant pumpkins for Halloween! Send us pictures of your Giants to put on this page.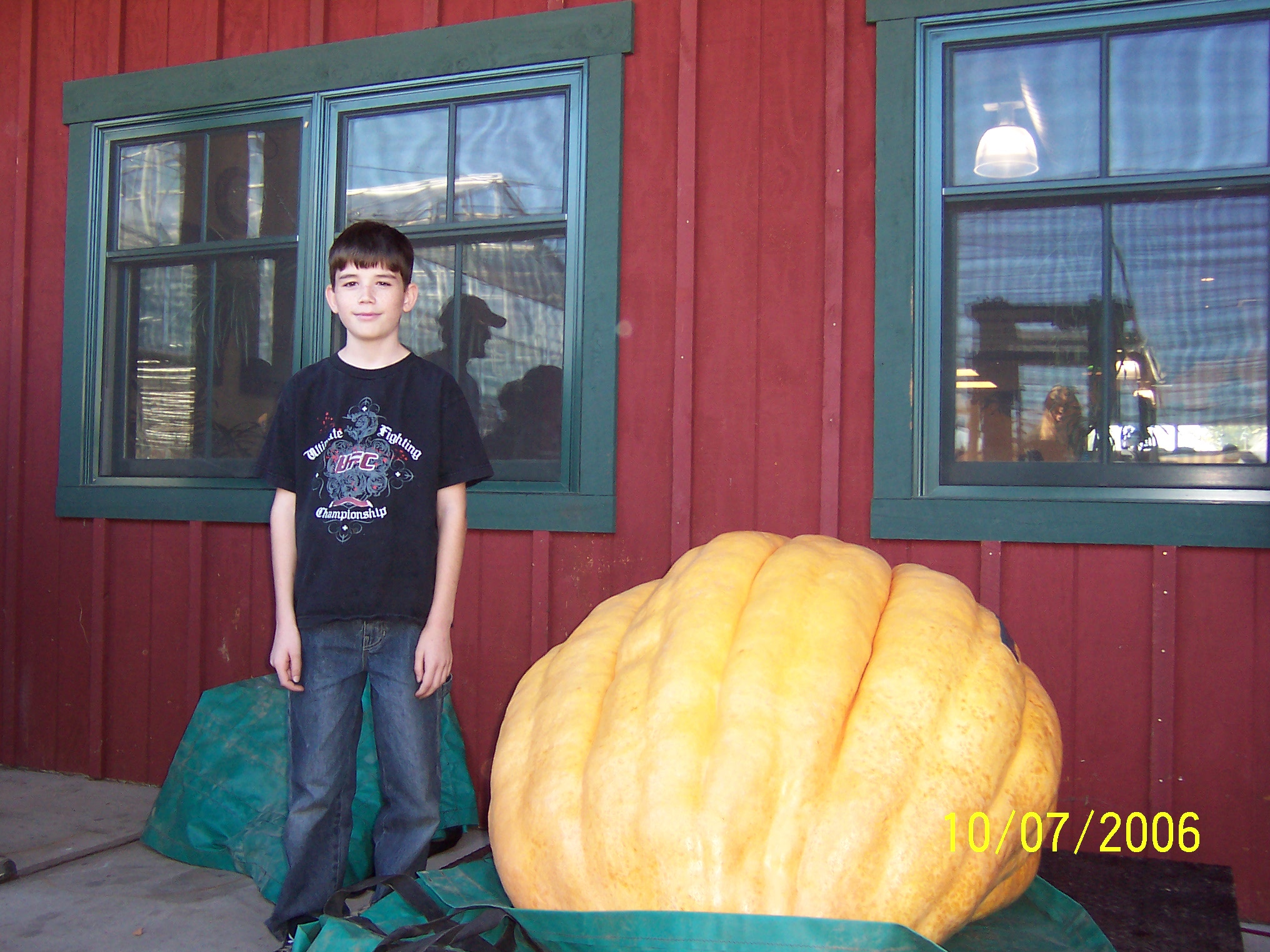 Emmitt Clark with his 2nd Place pumpkin weighing 456 pounds. Way to go Emmitt!